About TSO Mastermind Project
The goal of the TSO Mastermind Project is to assist low-income and/or minority students in applying to college by providing free college counseling and mentorship by staff and current college students.
The college application process can be very overwhelming, especially to students who do not have many family members or friends who have gone through the process. Our masterminds are there to support the students thru the process. Because our Masterminds come from similar backgrounds this allows for a more meaningful dialogue.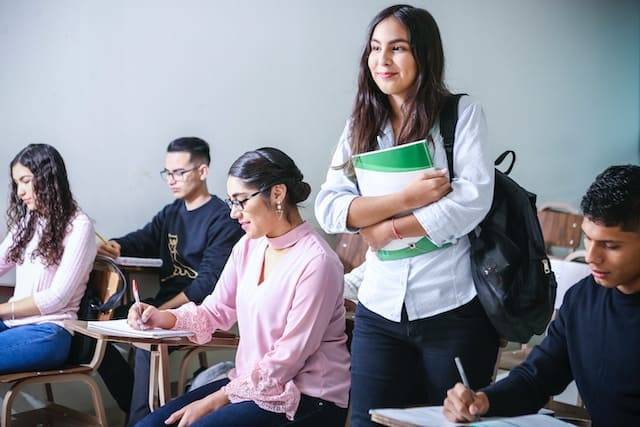 We will work with the students in creating personal statements for college/scholarship applications. The personal statement is a very important part of the admissions process. Personal statements allows the student to shine. We want to make sure that they are able to do this articulately.
Masterminds will help students with decisions about which college/university to attend by assisting with research, in-state vs out of state, advocate for campus visits, and assist with FAFSA, scholarship applications and comparing financial aid packages.
If you have any further questions or wish to sign up for the project, please contact us.