There are other agencies that help the community with resume building and workshops. Due to the number of people in need, these programs are usually overcrowded and lack the hands-on attention that one may be needed especially if they have been out of the workforce for a while.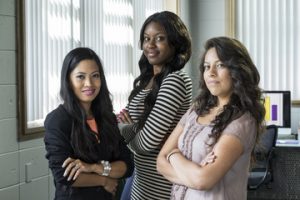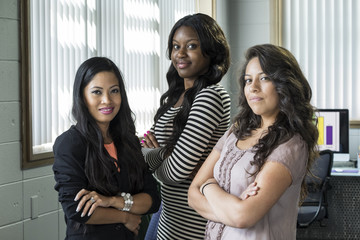 We offer mock interviews in which as soon as the individual arrives the entire staff is in "interview" mode.
Getting Started
How to's: Vision, strategy, licensing and permits.
Classes & Workshops