Our mission is to provide educational, employment, and entrepreneurial opportunities that build self-esteem and empowers one to become self-sufficient.

Our vision is to help others help themselves. One seed at a time.

Our goal is to build a healthy community by stimulating entrepreneurship, promoting education, and empowering those who may need it.
We believe in the power of relationships to change lives and systems. We stand in our long-time commitment to putting people first, both through built-in flexible programming to fit the individual needs of our participants, and also in how we allocate resources, so that staff has time to build authentic relationships with mentors and youth.

We believe that cultivating strong racial and cultural identity is particularly important for building a more just and equal world with our clients. This can show up in many ways in our programs from having strong racial diversity represented at all levels of leadership and staff, to training our mentors on how to cultivate positive racial/cultural identity with clients, and highlighting the contributions and leadership in our communities.
Our Commitment to Anti-Racism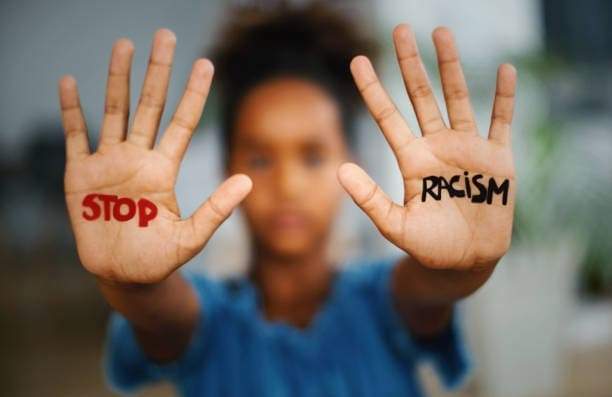 Our board and staff unanimously commit to becoming an antiracist organization. We examine our internal systems through a racial and cultural lens. We change our systems to ensure that the lived experience and contributions are prioritized and valued as equally as white dominant experiences and contributions. We will hold ourselves accountable to families, youth, and leaders who are black, indigenous, and people of color (BIPOC).
We're family-oriented. We believe in the power of family. That's why our relationships are often more than just one-on-one. We're responsive and flexible. We're professional. Our program offers intensive support so that families get the most out of their experience and have the highest potential for success.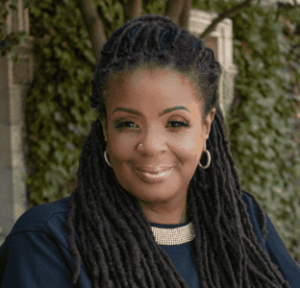 Our founder, Alicia Perry is dedicated to helping families succeed. She began Three Seeds when she worked at the local community college and listened to parents and caregivers making difficult life decisions; whether it was to buy diapers or books, continue education, or get a job.
After receiving her Bachelor of Arts degree in Sociology and minoring in Ethnic studies, Three Seeds organization came to fruition. Alicia continued her education by receiving her education by getting her Master's degree and is now an EdD candidate in Education. She is utilizing her education to make Three Seeds a factor in the community.
Three Seeds is located in the Central Valley of California. The current population that we serve are self-reported low-income individuals in San Joaquin county. San Joaquin county is divided by the U.S. Census Bureau into four neighborhood clusters: Stockton City North; Stockton City South; Tracy, Manteca and Lathrop cities; and Lodi, Ripon and Escalon cities.