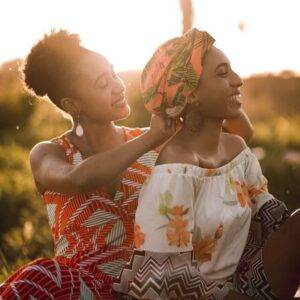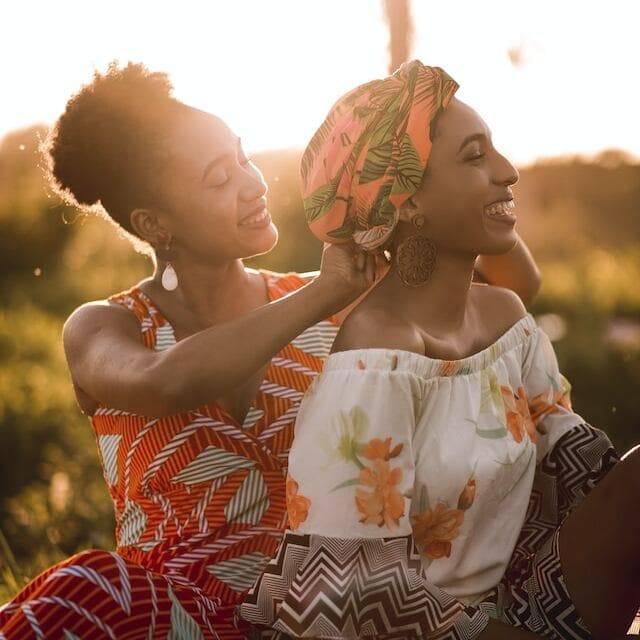 Three Seeds empowerment provides a diverse cultural environment, peer support and encouragement, reduced isolation, increased independence, and links to resources and services.
At some point in our lives, many of us will face times that are extra stressful or may even shake us to our core. When those times occur, it is always beneficial to find a place that will help you cope in those times. Aside from our self-assurance/esteem workshops, we also offer programs to help during those times. If we cannot help you, we will do our best to find help for you.
We feel it is the obligation of the community around to help strengthen and assist you through those times. We strive to reduce socioeconomic barriers by providing practical information, opportunities, encouragement, and advice through phone, social media, and client visits to our office.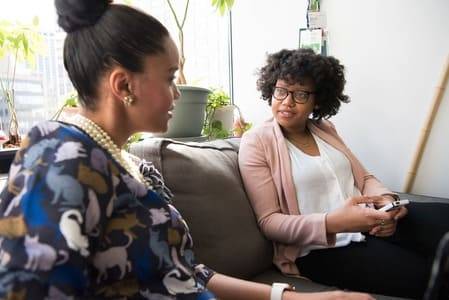 Our programs individually assess clients and develops a custom plan to empower them through…
Benefits application assistance
Oyana (Support group for women of African Diaspora)
Parenting courses
Substance Abuse Resources
Mental Health Education, Resources and Support
Three Seeds Empowered Living! program (TSEL)
A 3-week life empowerment program and post-training support for women who are ready to step into their power and create more confident and empowered lives.
Expectant Parent Support Program (EPSP)
If you are currently or were formerly in the foster care system and are expectant or parenting, the Expectant Parent Support Program (EPSP) is a multi-session training program that is here for you.
Teen parents in foster care face numerous challenges unique to their situation. For instance, teens in foster care are less likely to finish their schooling and are more likely to suffer from mental illness, unemployment, and homelessness than teens not in foster care. Many teen parents in foster care have experienced maltreatment, endured multiple placements, and been separated from their parents and other important people. These experiences result in significant trauma that, if left untreated, can impact their mental health and ability to form everlasting relationships with a trusted and caring adult and even their child. According to a study, teens who have already had one child are more likely to have another child before they reach age 21.