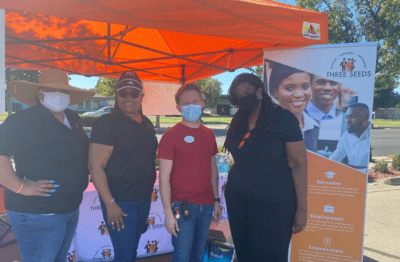 We couldn't do it without our volunteers and with the increase in demand, we need you even more.
One of our biggest volunteer opportunities is to wrap diapers in order to make counted and labeled packs ready for distribution. If it is your first time wrapping diapers, we will show you how it's done when you arrive.
Volunteering Opportunities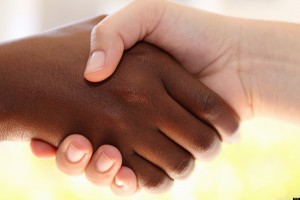 We are excited to work with people all from over the country. Whether it is for short-term or long-term assignments, your contribution will be most appreciative.
Signup and Make a Difference!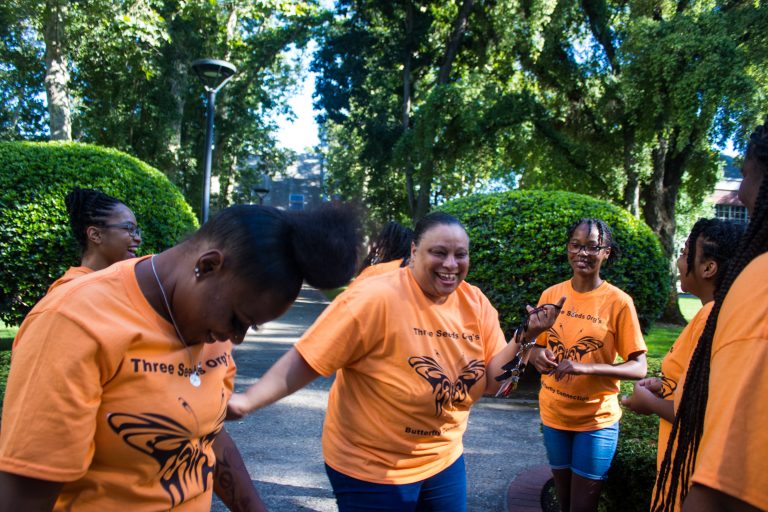 If you have any further questions or wish to sign up for one of our volunteering opportunities, please contact us.