SEEDS OF KNOWLEDGE. SEEDS OF CHANGE.
SEEDS OF HOPE
Deprecated
: Function _register_controls is
deprecated
since version 3.1.0! Use Elementor\Controls_Stack::register_controls() instead. in
/home/threes40/public_html/wp-includes/functions.php
on line
5379
"Generosity consists not of the sum given, but the manner in
which it is bestowed."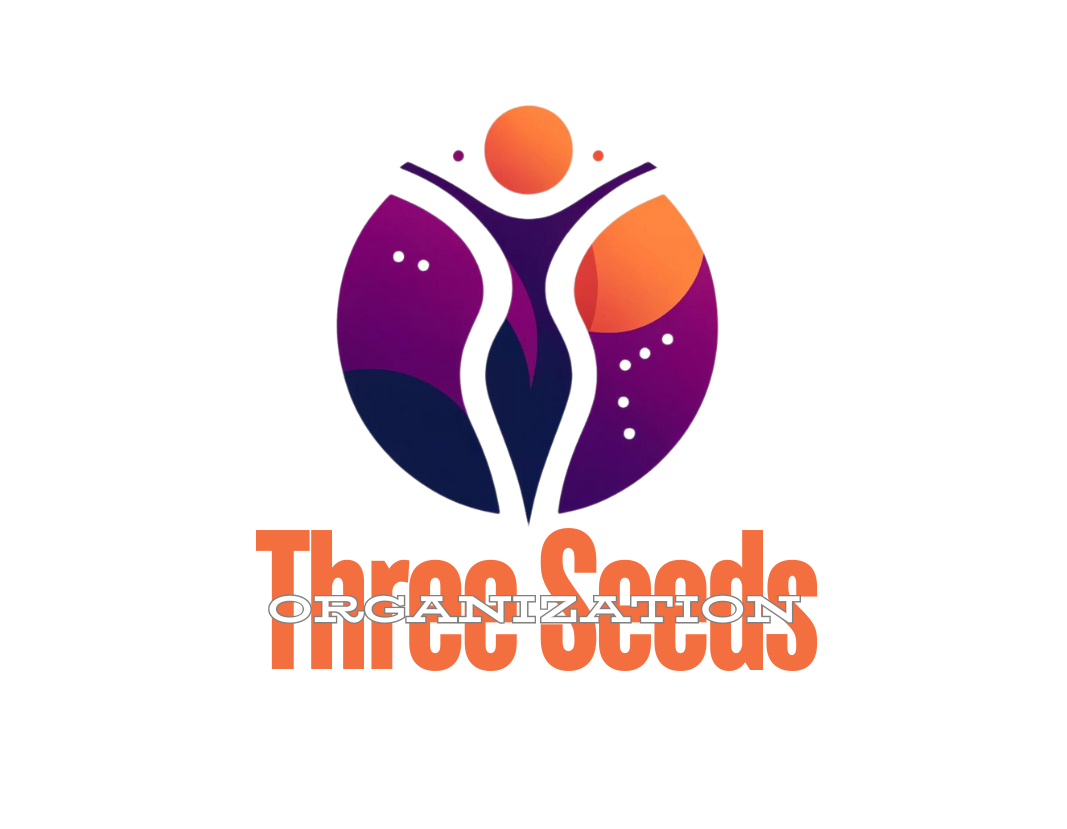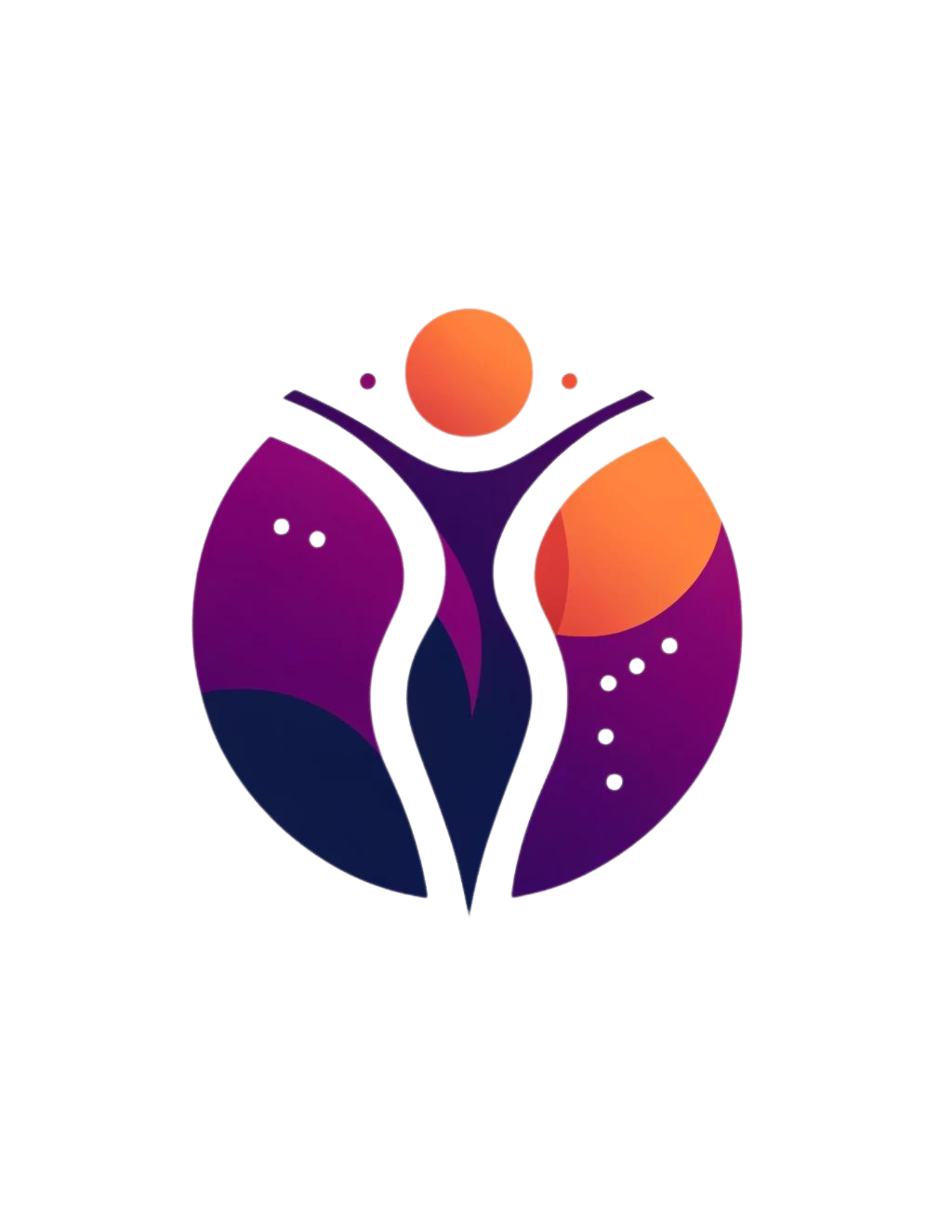 We focus on the seeds of education, employment, and empowerment.
To start with, the seed of education is constant because we are always seeking knowledge and will never lose of the ability to learn.
Secondly, the seed of employment is required to be able to sustain whether it is gaining employment or being an entrepreneur-this is needed to be self-sufficient.
Finally, the seed of empowerment encompasses so many factors such as education and employment which can empower one's life.
An empowered mind can never falter, notably.
Three Seeds serves Stockton CA, and the surrounding areas in addition, we aim to serve the entire world virtually.
Cultivating lives is at the heart of everything we do and drives our purpose to provide for those in need.